A BIGGER Picture™
CSA Leadership Cafes
Five leaders or practitioners come together to co-create a Leadership Café which is hosted by a qualified super-Visor and meets four times a year for a year either face to face or by skype. The Cafés give their participants the opportunity to work with peers or colleagues in a small learning community either within sectors or across different organizations, countries or cultures to explore who they are when they lead.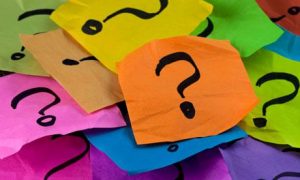 Leaders learn to model super-Vision™ relationships and courageous conversations to co-create their learning environment where they can explore core questions, critical incidents and key experiences which sit at the heart of their doing and being. Participants share inquiry, reflection, learning and insights and access the community's wisdom for practical application back in the workplace.
For further information…
[stray-id id=126]