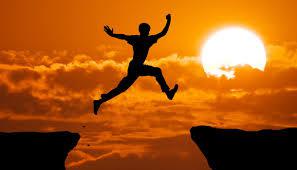 super-Vision™ has the potential to create new thinking, and develop new relational, creative and emotional capacities which have a direct impact on business performance.
Leaders and people professionals report that they learn how to lead with more clarity, courage, compassion and wisdom in service of what is needed.
Benefits include:
Enhancing relationships
Better decision making
Building more innovative cultures
Building inclusion and stakeholder engagement
Enhancing communications
Optimizing impact and effectiveness
Embracing difference and diversity
Releasing creativity and innovation
Minimizing conflict
Improving outcomes and deliverables
Building commitment to get the job done
Enhancing recruitment, retention and wellbeing
Increasing bottom-line performance.
More about benefits…