WHO you are is HOW you lead™
1:1 super-Vision Programmes
Our flagship 1:1 super-Vision™ programmes offer leaders and people professionals the opportunity to journey with a qualified super-Visor inquiring into who they are being when they lead within their particular context and challenges to find the seeds for learning, transformation and change because as the poet David Whyte writes "work is the place where self meets the world".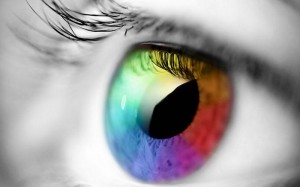 Through the spaciousness of the reflective conversation, we explore the big questions of "who you are" as the foundation of "who YOU ARE becoming" in order to shape meaning, identity and purpose and contribution in an uncertain world. These conversations enable the leader or practitioner to build the new relational capacities, self-knowledge, and confidence to lead intelligently from the source of own wisdom, presence, courage and humanity. These conversations attend to the growth of the person who is also the leader to shine in their own uniqueness so that others are freed to shine in theirs. super-Vision™ enables leaders and people professionals to uniquely blend personal fulfillment with professional development and business success in order to do more, be more and to contribute more. Practical impacts are seen through for example enhanced relationships, better decision making, more insightful direction setting, building improved stakeholder engagement, improving communication, working with difference, and improving outcome and deliverables.
For further information…
[stray-id id=124]